Main Photo: The new ibis Styles hotel in Bucharest
Date: June 2020
Location: Stirbei Voda Street, Bucharest, Romania
Name: The ibis Styles Bucharest City Centre
No. of Keys: 152
Seller: TBA
Buyer: The brand-new ibis Styles Bucharest City Center is the second hotel opening for the Dentotal Group, after the successful operation of Mercure Bucharest City Center, since November 2014.
The hotel offers 152 rooms, a conference area with natural light, which can host events from 20 to 170 participants, a casual traditional restaurant with terrace and a lobby bar, The hotel offers breakfast and free wi-fi, included in the room rate.
It constitutes the first hotel opening in Romania, after the Covid-19 crisis. With a total investment of €10m, the new 3-star superior hotel represents a strong commitment of it's owners to the hospitality industry.
Prior to its opening, ibis Styles Bucharest City Center has introduced intensified hygiene & prevention measures to ensure the guests' safety. The hotel, along with Mercure Bucharest City Center, is part of the pilot project dealing with the preparation, auditing and certification of sanitary procedures by Bureau Veritas. The ALLSAFE label verified represents Accor's new elevated cleanliness protocols and standards and provides assurance that these standards have been met in hotels across the world.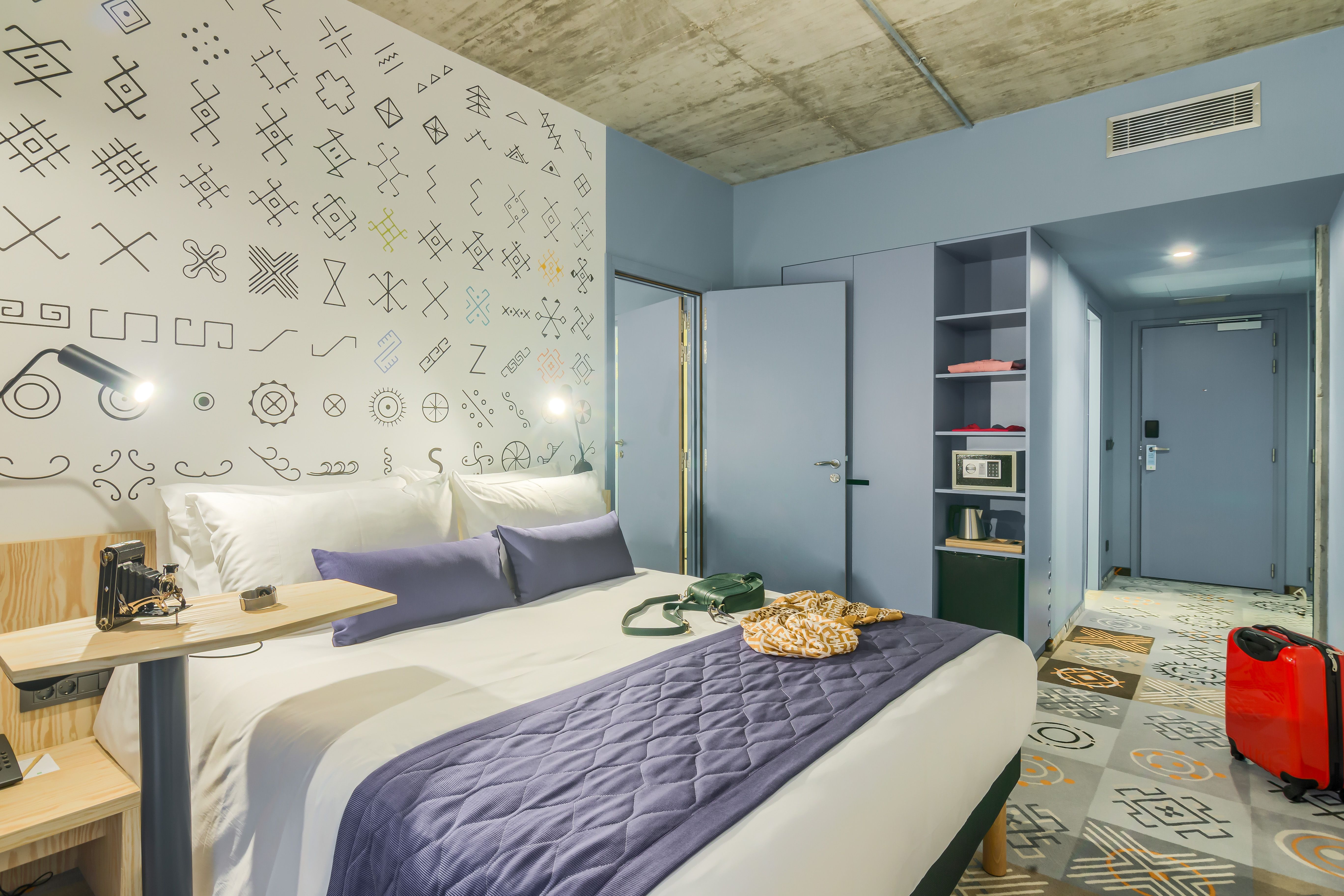 Subtle led lighting fixtures, in the shape of traditional Romanian motifs, will be present. The expanded metal ceiling evokes the transparency of the Romanian blouse. Its ethereal texture lets the light pass through and creates immaterial volumes. The hotel rooms also embrace the theme of the hotel and present traditional motifs, as part of a modern, unique design. Each floor of ibis Styles Bucharest City Center is dressed in a bright, upbeat colour, such as yellow, orange, green and blue.
THPT Comment: Good to see the owner's faith by the opening of new ibis Styles hotel.
First Seen: Ibis/Accor press release
The Hotel Property Team (THPT) are a small group of highly experienced business professionals. Between us, we provide a range of skills and experience which is directly relevant to those involved in the hotel property market.
For more information – Visit www.thpt.co.uk or email info@thpt.co.uk.