Main Photo: The lobby at the new Curio by Hilton…Photos courtesy Viktor Kery
Date: July 2020 …we're late this announcement was made in January 2020!
Location: Hackney, Shoreditch, London, England, UK

Name: Hart Shoreditch Hotel London, Curio by Hilton
No. of Keys: 126
Seller: The building was once a centre for craftsmanship, once occupied by the Harts, a family of cabinet makers in the 1800s.
Buyer: Fabled Studio, a London based design firm, has attempted to bring this industrial past into the design, which centres around a wrought iron and copper staircase, and lights meant to look like cabinetmakers boxes.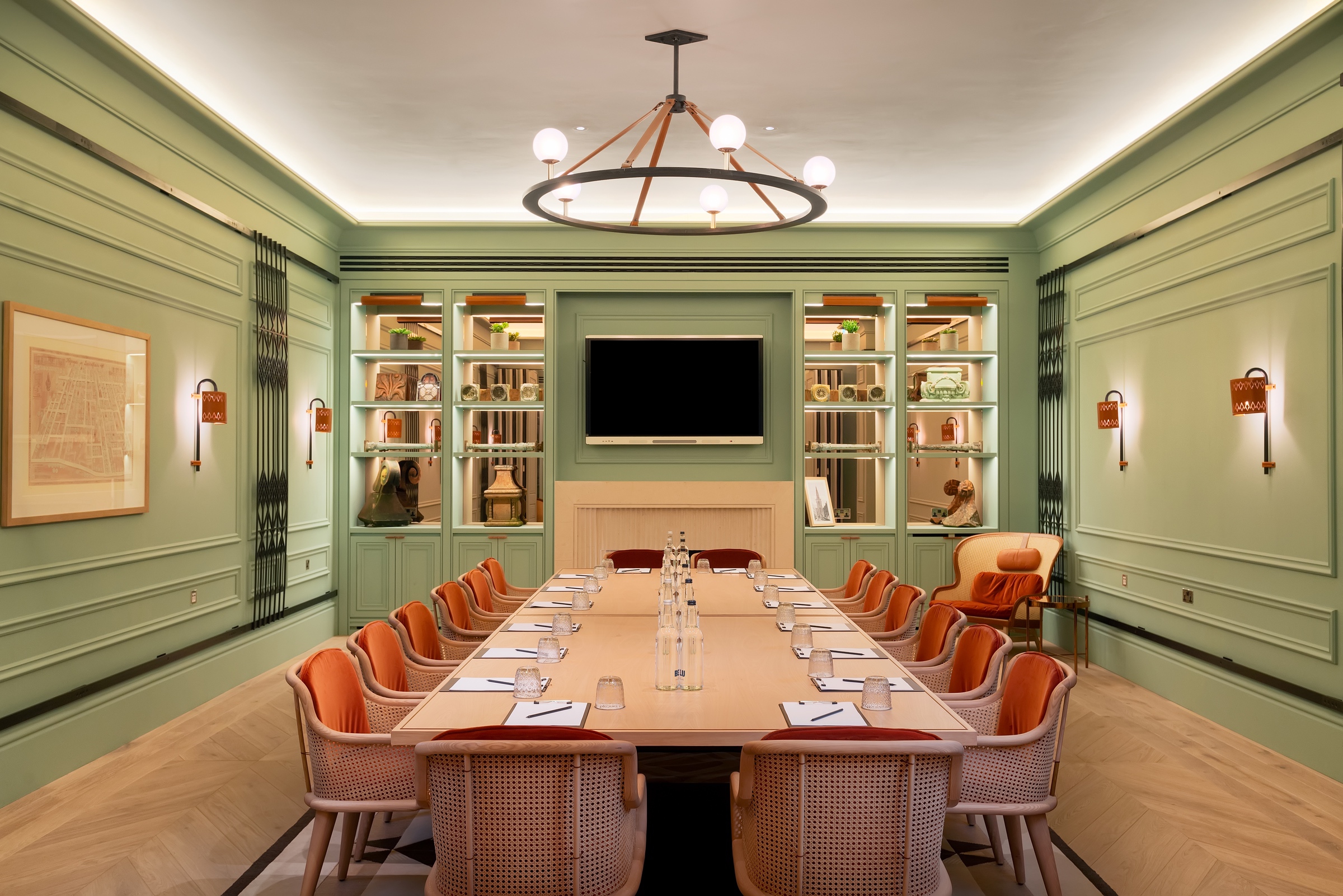 "We are incredibly excited for the opening of Hart Shoreditch" said Hart general manager Lina Zakzeckyte. "We're thrilled to be able to bring something new to the area, offering guests a place to stay that is unique and design-led, yet laid back and comfortable."
This will be the Curio Collection's first property in East London, and the fourth to open in the city overall. The hotel features an all-day bar, new restaurant Barboun, three meeting spaces, a fitness centre, and a nightclub/events space, allowing the venue to provide a variety of services to both visitors and for neighbourhood residents.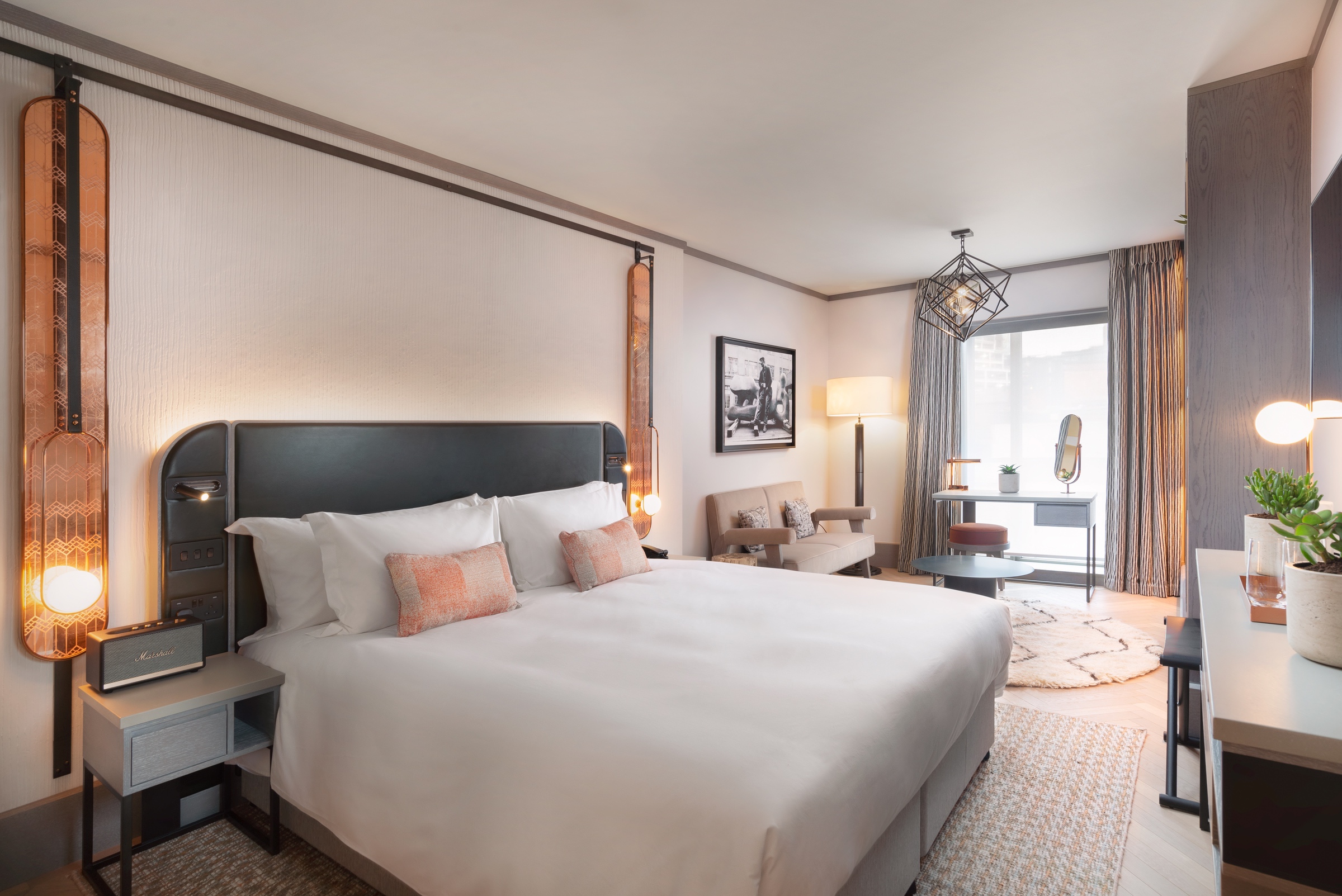 "We also want the hotel to become an integral part of Shoreditch," said Zakzeckyte. "A community hub for those who live, work and play in the area."
Hart Shoreditch joins three other Curio by Hilton properties in London – 100 Queen's Gate Hotel (formerly the DoubleTree by Hilton London Kensington), The Trafalgar St James London, and Lincoln Plaza London.
THPT Comment: Although this report is a bit late! good to see this interesting hotel, with it's 18th century background, make a welcome addition to the trendy Hackney/Shoreditch part of London.
First Seen: Boutique Hotel News
The Hotel Property Team (THPT) is a small group of highly experienced business professionals. Between us, we provide a range of skills and experience which is directly relevant to those involved in the hotel property market.
For more information – Visit www.thpt.co.uk or email info@thpt.co.uk