Main Photo: The bedroom at The new Selina Hotel, Brighton
Date: August 2020
Location: Brighton sea-front, opposite West Pier, Sussex, England, UK
Name: Selina Brighton
No. Keys: 31….was 52 rooms as the West Beach
Seller: The hotel was the West Beach Hotel…and was on the market for £7.5m
Buyer: The Latin-American hotel brand, Selina has opened its third UK property in Brighton, we think on a short lease.
The brand, which last year secured a £80m finance deal to fund its expansion across Europe, has launched the new location on the promenade in the city, adding to its portfolio of UK properties in Manchester and Birmingham.
The new hotel has been transformed from the former West Beach Hotel and now comprises 31 bedrooms, categorised into private rooms, suites and shared rooms with sea views.
Rooms have been decked out with furniture made from pieces of the city's history. The hotel also boasts a beachfront restaurant, The Old Pier, which serves a range of signature sourdough pizzas.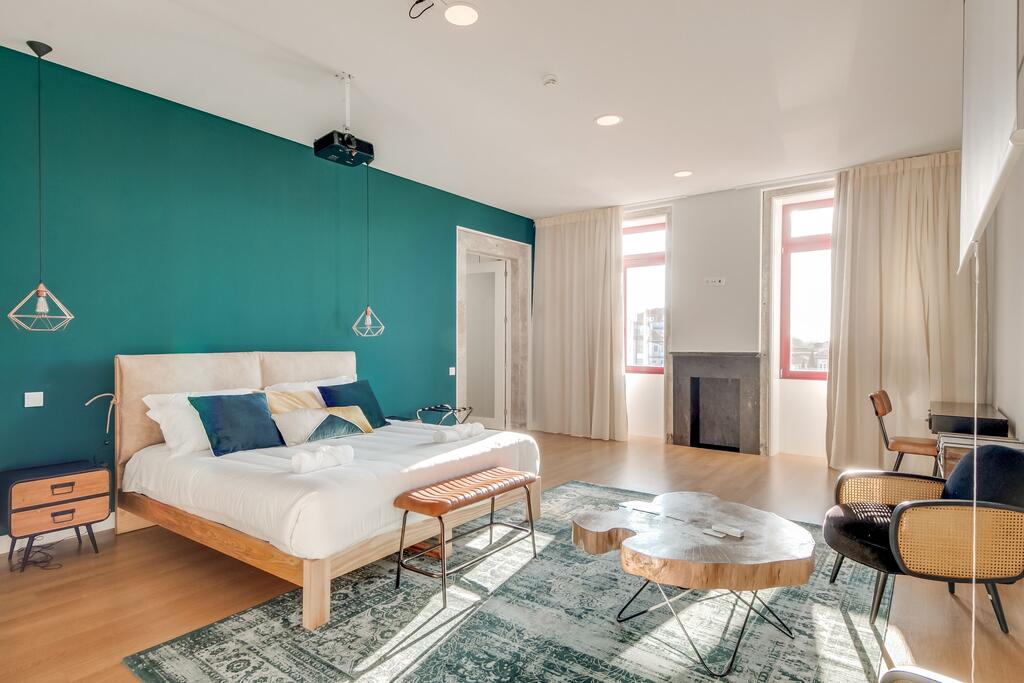 The lobby provides a coffee shop while a co-working space will be available for the local community.
Up until 2019, Selina has been a venture capital backed concept boasting a total of 128 properties across 19 countries.
Back in 2019, Selina has raised $100 million in fresh financing, with Access Industries leading the Series C round. Grupo Wiese and existing investors Colony Latam Partners also participated.
Selina, the Tel Aviv-based blended hospitality startup, runs a network of 46 properties in a dozen Latin American countries and Portugal. It offers private and shared accommodation with co-working facilities, cafes, wellness, and local experiences. An upcoming 126-bed property in the Chelsea neighbourhood of New York City, will feature a hotel that includes some hostel-like lodging, co-working spaces, eateries, shops, a year-round rooftop, and an art gallery.
Selina has raised $225 million in funding since its 2015 launch by co-founders who came from outside of the hospitality sector. The startup said it had separately secured more than $300 million from regional partners to acquire real estate and fund its conversion costs for ongoing projects.
"We provide an offering that's relevant to these customers who want a surprise in their experience," said co-founder and CEO Rafael Museri. "We tap the local artists and workshops and let them create an aesthetic. The community decides what kind of wellness programming we're going to have, what kind of music. Selina is the platform that lets them do it efficiently. We can now convert a property in about two months."
It aims to convert existing hotels to its 'Latin-American inspired aesthetic' instead of developing sites from scratch. The experience-led hospitality group targets the 'modern nomadic traveller' with Selina Birmingham comprising 39 bedrooms, including a female-only category and a range of social spaces.
Selina Manchester opened in August this year, comprising a restaurant, bar, coffee shop, Irish pub, basement club and 37 bedrooms, ranging from private rooms, suites and shared rooms.
The group was first started in 2015 in Panama.
THPT Comment: Interesting that a hotel group, with so many properties has chosen to go sub-40 rooms with their three hotels in the UK.
First Seen: Boutique Hotelier
The Hotel Property Team (THPT) is a small group of highly experienced business professionals. Between us, we provide a range of skills and experience which is directly relevant to those involved in the hotel property market.
For more information – Visit www.thpt.co.uk or email info@thpt.co.uk.