Main Photo: The way of ensuring nobody will visit your restaurant….
Date: June 2020
Location: Global
Who: Architecture critic Kate Wagner has hit out at architects and designers for proposing coronavirus-related solutions, describing some of the proposals as "bullsh*t".
Writing on her blog, Wagner labelled speculative projects that respond to the pandemic as "coronagrifting". She described Dezeen and Designboom as "the two greatest offenders of coronagrifting" for their extensive coverage of the pandemic.
"A small handful of these stories demonstrate useful solutions to Covid-related problems," wrote Wagner, who is architecture critic at The New Republic magazine and a columnist for Curbed. "Little benefit to those at risk"
However, she claimed that the majority of these projects are "using such a crisis for shameless self-promotion and the generation of clicks and income, while providing little to no material benefit to those at risk and on the frontlines."
Christophe Gernigon proposes hanging shields for post-virus restaurants. Plex'eat by Christophe Gernigon is a concept for suspended plexiglass domes that could allow diners to share tables after coronavirus.
Wagner's article was triggered by a Dezeen tweet referencing a reader comment on French designer Christophe Gernigon's proposal for protecting restaurant diners by suspending transparent hoods over their heads.
Dezeen stories singled out for criticism by Wagner include a design for a 3D-printed hands-free door opener, a flat-pack design for home working and a conceptual bubble-like body shield.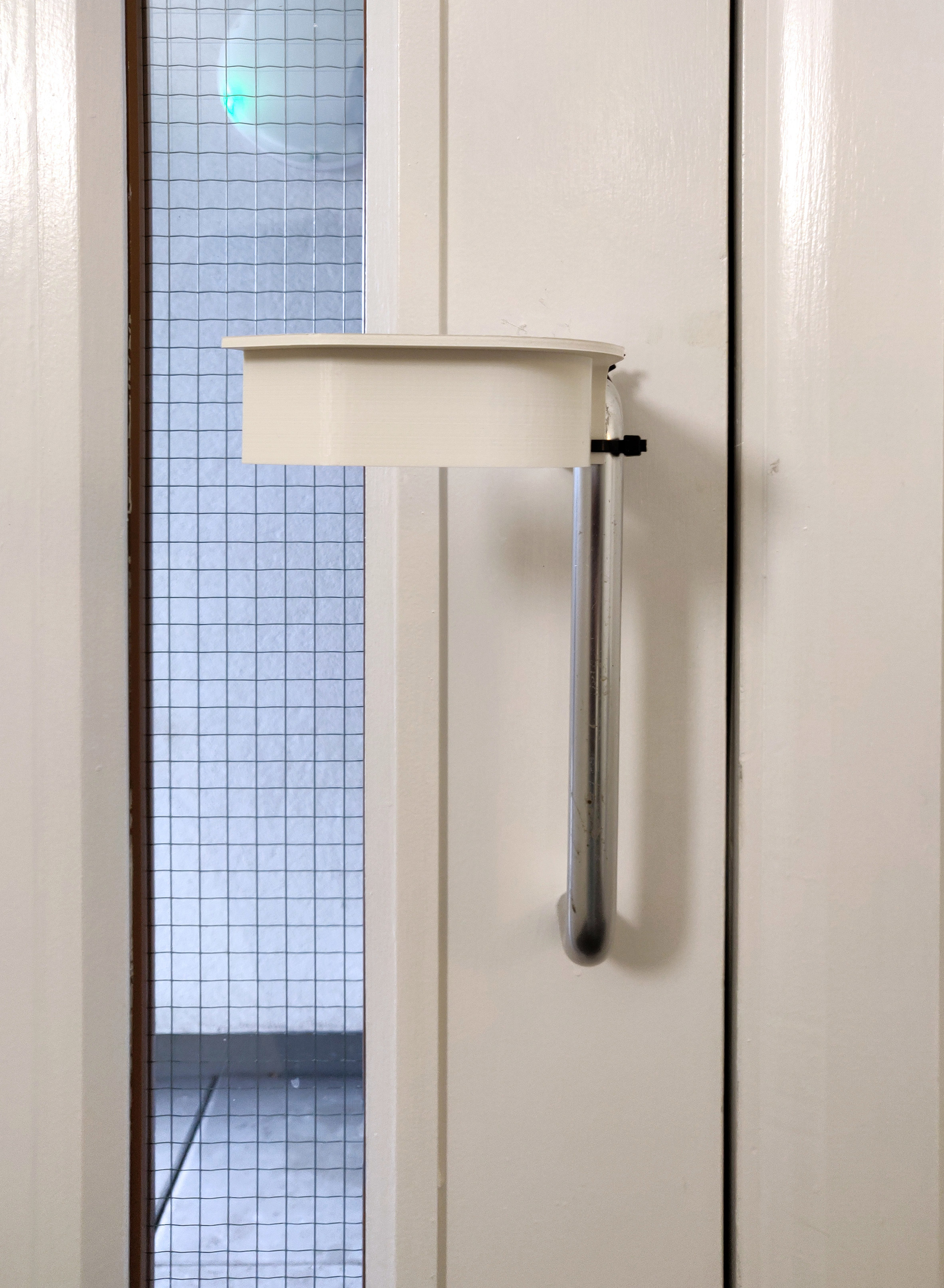 Wagner said that "most of the prototypes and the articles about them are, for a lack of a better word, insipid."
This 3D-printed door handle was also singled out by Wagner for critique.
Adidas launches reusable face mask called Face Cover. "I'm sure that architects and designers are hard up for cash at a time when nobody is building and buying anything, and, as a result, many see resulting [sic] to PR-chitecture as one of the only solutions to financial problems," she wrote.
She urged designers instead to make more meaningful interventions "such as campaigning for paid sick leave, organising against layoffs and for decent severance or an expansion of public assistance, or generally fighting the rapidly accelerating encroachment of work into all aspects of everyday life."
And in Amsterdam, dining in a greenhouse….
THPT Comment: The pandemic, and what hotels have to do to return to some level of normality is going to require a mind-shift in some of the ways that guests will adapt to, but…..
This one I could go for!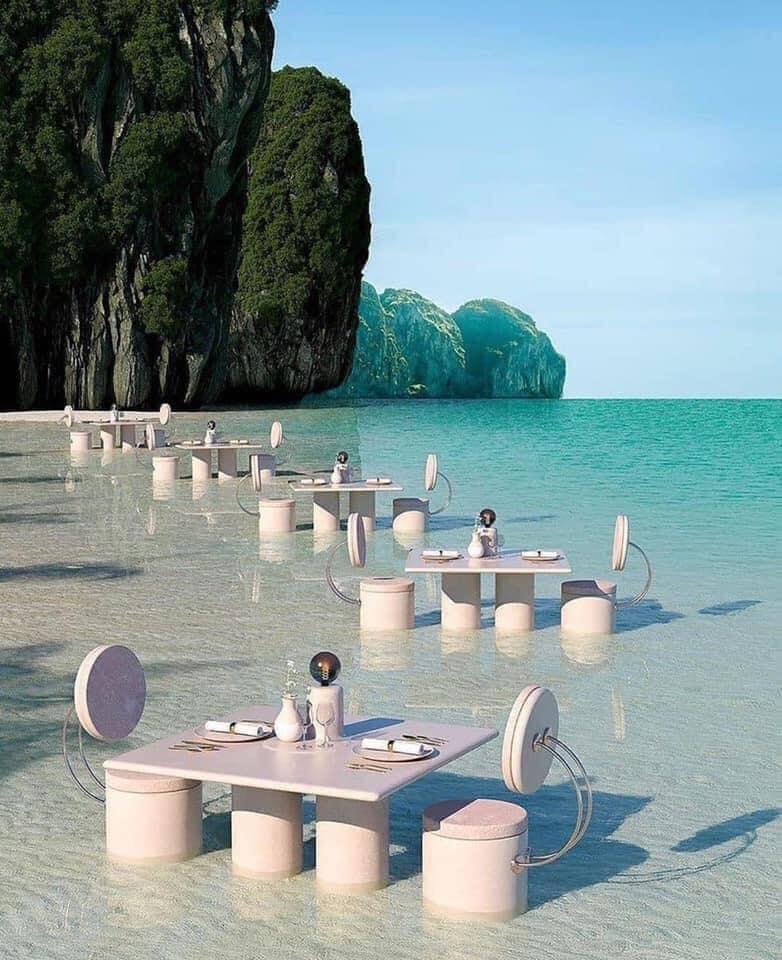 First Seen: Dezeen
The Hotel Property Team (THPT) are a small group of highly experienced business professionals. Between us, we provide a range of skills and experience which is directly relevant to those involved in the hotel property market.
For more information – Visit www.thpt.co.uk or email info@thpt.co.uk.