Main Photo: The bedroom at the new Mama Shelter hotel in Rome
Date: April 2021
Location: Close to the Vatican, Rome, Italy
Name: Mama Roma – opening July 2021
No. of Keys: 217
Seller: TBA
Buyer: Accor's Mama Shelter continues its expansion in Europe. After London, Luxembourg, Prague and Belgrade, a new property will open in Rome in July 2021.
This 217-room hotel will be located in the heart of the "eternal city" and a stone's throw from the Vatican. Mama Roma will offer 5-star comfort rooms, ranging from 21sqm to 39sqm, designed by Benjamin El Doghaïli.
The hotel has been designed to attract both leisure and business guests. After a day's work or many visits, a relaxation area with a swimming pool and sauna will be available to guests. It will be complemented by a gym with numerous facilities spread over 57sqm.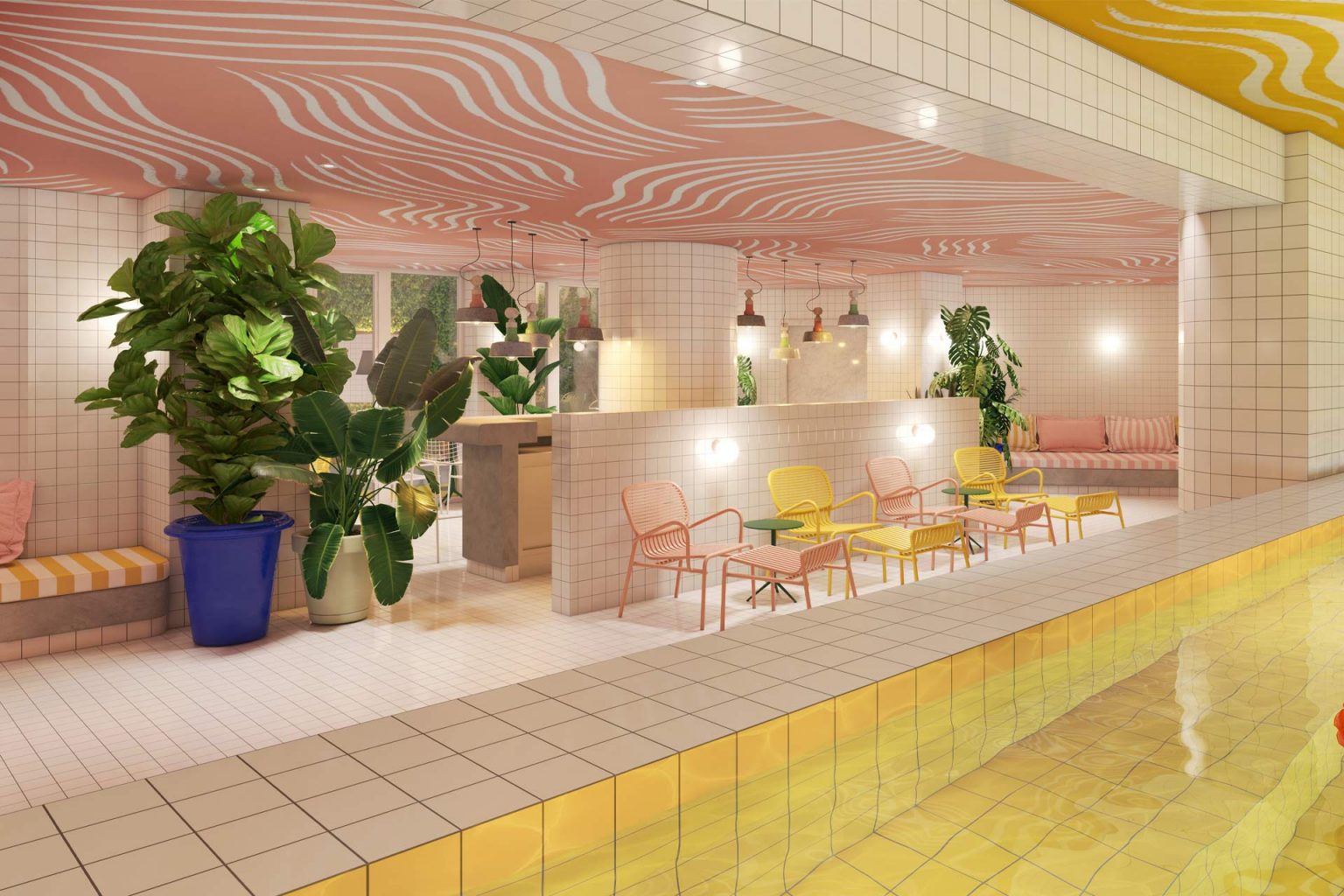 Mama Roma will have 4 spaces dedicated to meetings or workshops and a "breakroom" will be offered to workers (arcade games, table football or comfortable seats and coffee machine).
The brand is also known for its bars and restaurants. Mama Roma will be no exception to the rule with 3 spaces: The "Giardino d'Inverno" restaurant, whose menu has been created by Chef Jean Edern Hurstel, The "Mama Pizzeria" where cocktails, DJ sets and concerts will be offered and the rooftop "Giardino d'Estate" with a view of the Roman roofs for sharing dishes and cocktails.
In addition to Mama Roma, the brand will open 4 other hotels around the world in 2021:
Mama Shelter Bahrain with 160 rooms in the third quarter
Mama Shelter Dubai with 197 rooms, also announced in the third quarter
Mama Shelter Lisbon with 130 rooms planned for the 4th quarter
Mama Shelter Paris La Défense with 211 rooms also committed for end 2021
THPT Comment: No hanging around for Mama Shelter's growth in Europe and the Middle East.
First Seen: Hospitality On
The Hotel Property Team (THPT) is a small group of highly experienced business professionals. Between us, we provide a range of skills and experience which is directly relevant to those involved in the hotel property market.
For more information – Visit www.thpt.co.uk or email info@thpt.co.uk.