Main Photo: The Mercure Ardoe House Hotel, Aberdeen
Date: November 2020
Location: 3 miles from Aberdeen, Scotland, UK
Name: The Mercure Aberdeen Ardoe House Hotel 
No. of Keys: 120
Seller: The hotel was acquired by two Malaysian business partners in 2018. Ardoe House was converted into a hotel in 1947, but it's history goes way back…. it started life as Arbroath Abbey built by Alexander II, Kind of Scotland, in 1244. Throughout its history the estate, which extended then to about one thousand acres, is described as being in two parts – the sunny half and the shady half.
The hotel was bought from Amaris Hospitality for an undisclosed sum.
Now: The operational company has been put into Voluntary Liquidation, pending decision about next steps…Having survived the downturn in business that Aberdeen saw in 2019, pre Covid…the virus and it's devastating effect it has had on the Hospitality business as a whole, the hotel is the latest to fall foul of the Covid restrictions.
The closure of the four-star facility, a 120-room Victorian mansion set on 30 acres of land, will result in the loss of 68 jobs.
The hotel has a major ballroom that can hold 500 people, grounds for outdoor pursuits and a full-on Spa with 18 metre indoor pool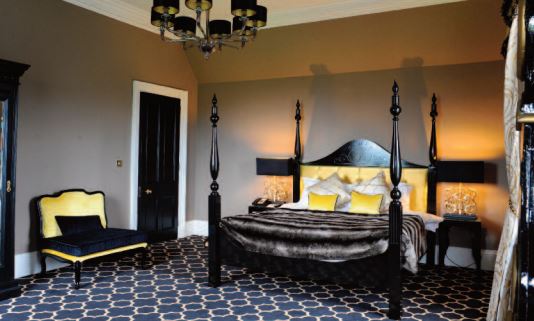 Even the two major hotel stars of the area, Gleneagles Hotel which will shut until the end of January and the Old Course Hotel in St Andrews is closed until further notice. Both intend to re-open when conditions allow.
THPT Comment: Our understanding is that the hotel has shut and a final decision will be made in 2021 as to what will happen to the property…we're sure a good cash offer now, would be of interest.
First Seen: Daily Business
The Hotel Property Team (THPT) is a small group of highly experienced business professionals. Between us, we provide a range of skills and experience which is directly relevant to those involved in the hotel property market.
For more information – Visit www.thpt.co.uk or email info@thpt.co.uk