Date: February 2018
Location: The Hague, The Netherlands, steps away from the Royal Palace, home of the Dutch royal family.
Name: Hotel Indigo The Hague Palace Noordeinde – Four star.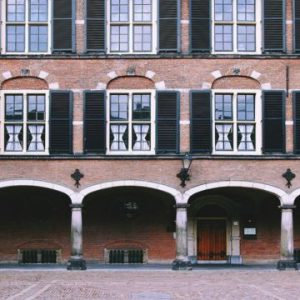 No. of Keys: 63
Seller: The hotel is housed in the former Dutch National Bank building, the hotel is situated on The Hague's most prestigious shopping avenue.
Buyer: Borealis Hotel Group
The Hotel Indigo brand (IHG) is set to increase its footprint in 2018 with upcoming openings also including Hotel Indigo London – 1 Leicester Square, Hotel Indigo London – Aldgate, Hotel Indigo Milan – Corso Monforte, Hotel Indigo Bath and Hotel Indigo Stratford-upon-Avon.
THPT Comment: Indigo has done remarkably well in a short space of time, with currently (2018) 24 Hotel Indigo properties open in Europe with 20 due to open over the next three to five years.
First Seen: Breaking Travel News