Main Photo: The three storey Villa entirely made out of bamboo!
Date: November 2020
Location: Ayung River gorge, 30 minutes South of Ubud, Bali, Indonesia
Name: The Aura House Bali
No. of Keys: 22 – the main structure with 2 bedrooms plus 20 in other bamboo houses
Owner: Two French partners set up this hotel/concept up in 2018 and have their first project off the ground – literally! eco-friendly doesn't even touch this… each and every guest coming to Aura house can enjoy the following:
2 bedrooms with en-suite bathroom and air conditioning. Both beds are king size and can accommodate 4 adults or 2 adults and 3 children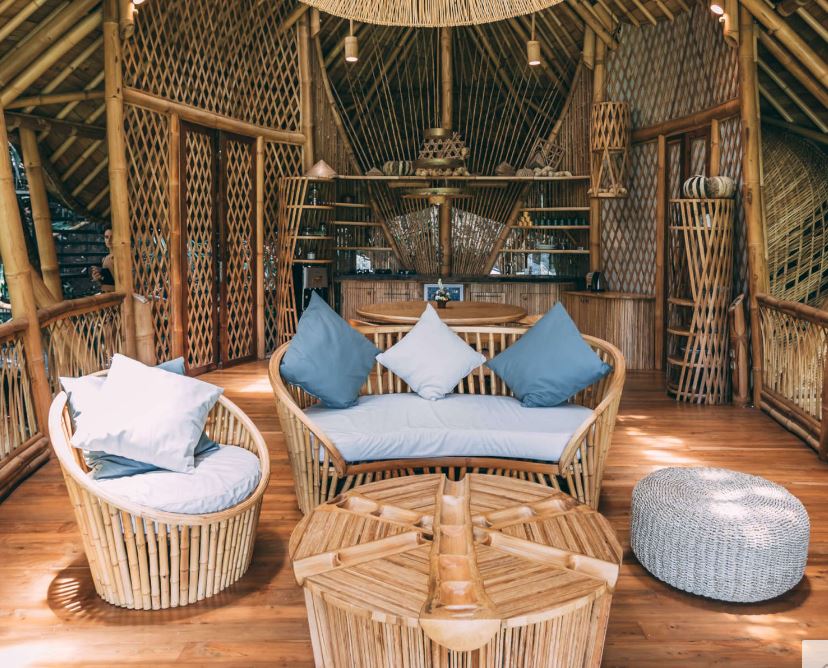 Wifi
Complimentary breakfast on the first day of your stay
A fully equipped kitchen with utensil provided, coffee and tea
A private pool overlooking the forest
Daily cleaning
24/7 security
Parking
Other available services are massage, room service, transportation services, and bamboo related workshops and tours.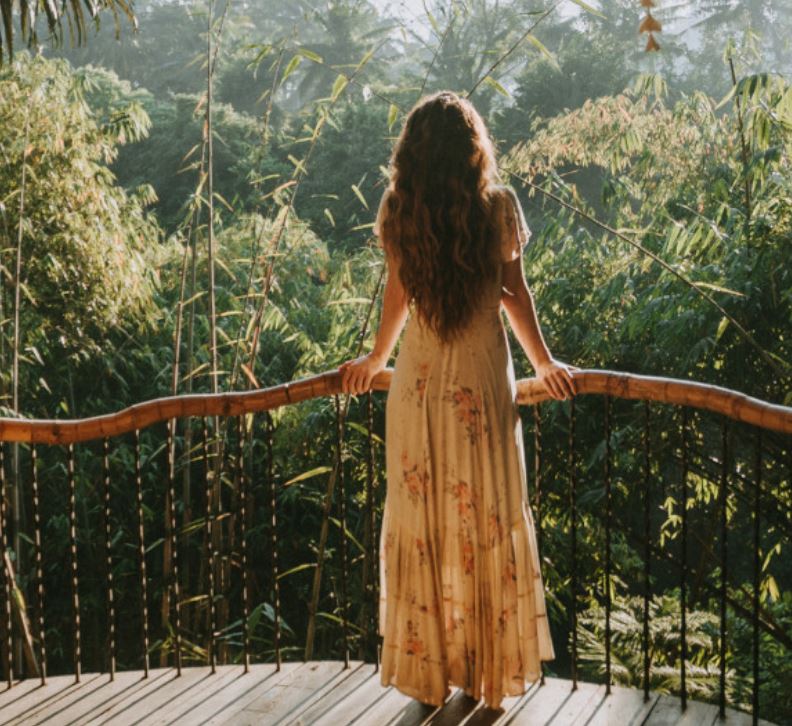 To ensure the peaceful haven, they set out to achieve, there are a few house-rules: No pets,
No smoking, parties, or events, after 10PM hours quiet rules apply.
You must also acknowledge: Children must be supervised against risk of falls and be able to climb stairs!
The partners have their sights on project No. 2: The hotel, four-years old is located on another island in Indonesia. The new hotel is 10 bedrooms, with an extension option for a further 10 bedrooms.  Currently enjoys an average nightly rate of US$180…
THPT Comment: They are looking for an investment of around US $1m and have asked The Hotel Property Team to assist…so get your cheque books out.
The Hotel Property Team (THPT) is a small group of highly experienced business professionals. Between us, we provide a range of skills and experience which is directly relevant to those involved in the hotel property market.
For more information – Visit www.thpt.co.uk or email info@thpt.co.uk