Main Photo: The rooftop pool and bar at the Grand Hotel Central Barcelona
Date: July 2021
Location: Via Layetana, Central Barcelona, Spain
Name: The Grand Hotel Central
Number of Keys: 147
Seller: Unico, who will continue to manager the hotel. This investment marks the first partnership of the two groups, Unico and Schroders Capital. Unico own four other five-star hotels in Madrid, Barcelona, Mallorca and Costa Brava.
Buyer: Único Hotels and Schroders Capital Real Estate Hotels have announced that they have signed an agreement for the sale of the Grand Hotel Central, totalling 146 rooms in Barcelona's old town for €93 million.
This acquisition by Schroders Capital marks the first investment for the Schroder European Operating Hotel Fund I.
Schroders Capital and Único Hotels have worked closely together to finalise this deal within five weeks. As part of the transaction, Único Hotels will remain as manager of the property. This investment marks the first partnership of the two groups.
The Grand Hotel Central is a five-star hotel located in the heart of Barcelona, ideally positioned to capture the recovery of the market. Schroders Capital and Único Hotels intend to capitalise on the recent refurbishment of the hotel to secure its position in the city's top-end hotel market. The strong growth prospects for the city will help drive robust visitor levels and increase the hotel's performance.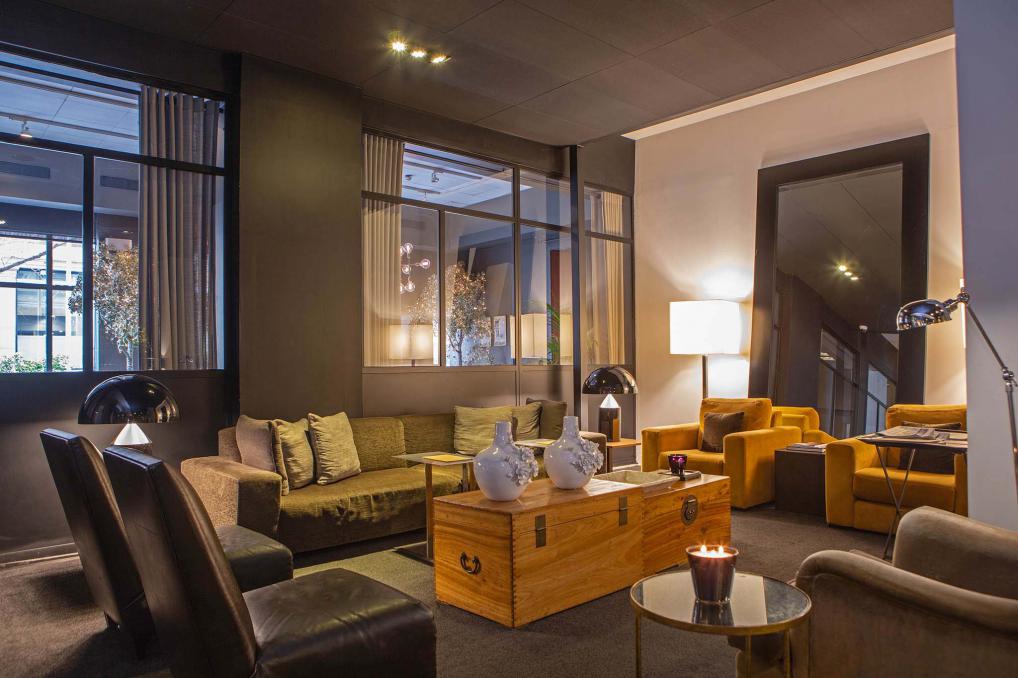 Stephane Obadia, Head of Hotel Investments, Schroders Capital Real Estate Hotels, said: "We are delighted to announce our first acquisition in Barcelona's leading hotel market which, despite the recent drop in travel, is well-positioned to rebound and flourish in the post-Covid environment. This transaction confirms Schroders Capital's ability to deliver on its commitment in a really short time frame.
"This investment fits perfectly with the Fund's strategy and is a first step in creating a high-quality diversified hotel portfolio across some of Western Europe's top business and leisure destinations. We are also very pleased to partner with the Único Hotels team to manage the hotel."
Pau Guardans, President and CEO of Único Hotels, added: "This transaction has multiple positive aspects. Firstly, it allows us to bring a quality investor with full knowledge of the sector to get involved with Barcelona. Secondly, it recognises the good work done to date by Único Hotels that will continue to manage the Grand Hotel Central through a management agreement.
Finally, it significantly strengthens the balance of our group to continue with our expansion plan through new acquisitions that reinforce our asset-based focus taking advantage of opportunities that may arise in new destinations or in locations where we are already present."
Único Hotels has been advised by DC Advisory and Herbert Smith Freehills, while Schroders Capital has been advised by Clifford Chance, PWC and Artelia.
Price: €93m
Price per Key: €632,653
THPT Comment: A great partnership and congrats on this first hotel buy, by Schroders' new fund.
First Seen: Schroders press release
The Hotel Property Team (THPT) is a small group of highly experienced business professionals. Between us, we provide a range of skills and experience which is directly relevant to those involved in the hotel property market.
For more information – Visit www.thpt.co.uk or email info@thpt.co.uk