Main Photo: The type of private jets we can now provide
Date: June 2021
Location: USA/Europe/Global
Name:  

No. of Jets: TBA
Owner: The Hotel Property Team is pleased to announce its exclusive partnership with Wall Street Jets, a division of The Wall Street Luxury Group.
Wall Street Jets will provide The Hotel Property Team and it's clients with private aviation services to the world's finest Hotels & Resort destinations. Wall Street Jets provides a bespoke private aviation service to its clients offering a safe on time service, available 24/7, 365 days a year. Our partners, established in 2011, are headquartered in the heart of the City of London; with a satellite office in Asia and affiliates in the USA and are well placed to cover all international time zones. We operate 365 days a year and are available 24 hours a day.
​Our team have specialist knowledge of worldwide destinations and extensive local knowledge of different aspects of international air charter and regulations. Each client is appointed a dedicated consultant, who will be able to advise you on everything from the best aircraft for aerial filming in the Alps, the most cost effective internal flights in the USA, the most luxurious jets in Asia, to the most efficient way to make meetings in 3 different cities in one day in the Middle East.
​Our knowledge of airports, and our relationships with aircraft owners allows us to provide the ideal aircraft for your exact requirements, no matter how complex, making sure your journey is just perfect. London, Paris, Moscow, Dubai, Delhi, Singapore, Hong Kong, Sydney, Los Angeles or New York you can rely on Wall Street Jets; we are global. A full list of the type of aircraft we have can be found at this link.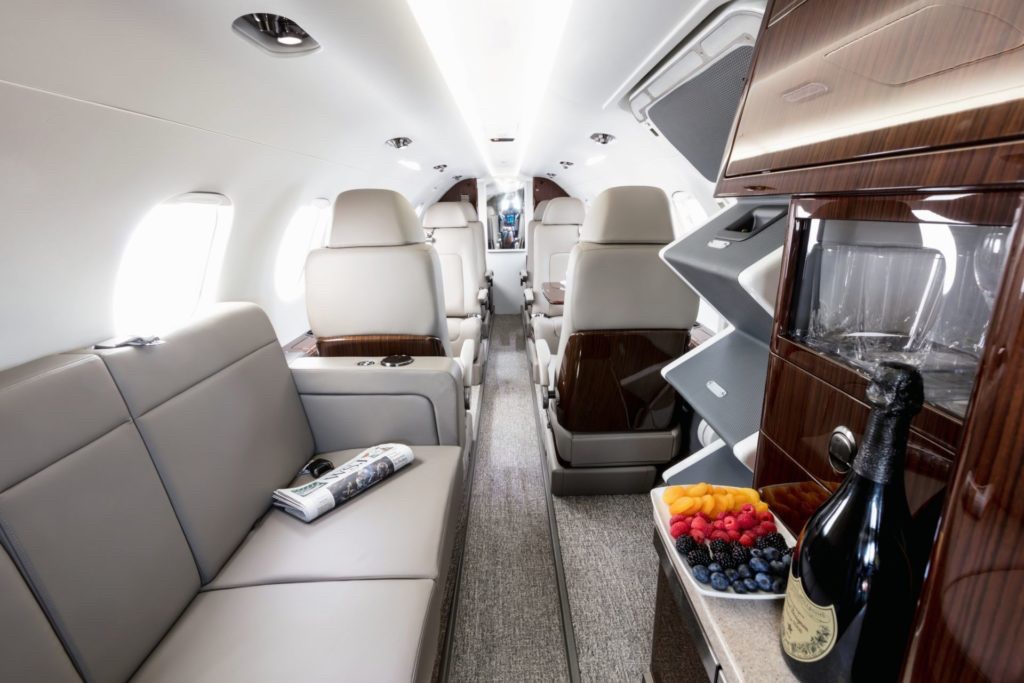 Dev Anand, Senior Vice President of The Hotel Property Team said: "We are delighted to announce our partnership with Wall Street Jets. Wall Street Jets will offer our hotel clients a bespoke private jet service, enabling investors, buyers, and sellers a safe effective way to visit properties, complete site visits and transactions in a timely manner."
Mark Adrian CEO & Founder of the Wall Street Luxury Group said: "We are pleased to be working with The Hotel Property Team and Dev Anand. Wall Street Jets will offer a 24/7 / 365 days a year bespoke private aviation service to The Hotel Property Teams clients. Travel to Hotels for site inspections in a timely safe, cost effective manner pre-acquisition, will enable buyers to move effectively in the buying, sales process of Hotels. We look forward to servicing The Hotel Property Teams clients for all of their Private Aviation needs."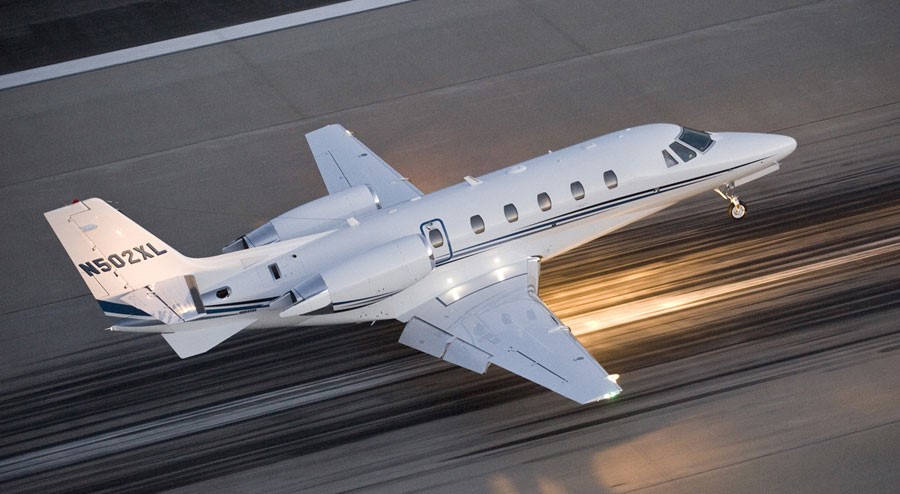 Given THPT's position on Sustainability: THPT are committed to applauding hoteliers and hotel companies fostering a responsible approach to sustainability and protecting our environment for future generations. While Carbon Offset Programs are not new, it is now undeniable that immediate action is necessary to stem climate change. In support of EU NET-ZERO 2050 and the UN Global Goals, Wall Street Jets has partnered with ClimateCare, who are one of the most experienced and innovative organisations in the climate and sustainable development sector – trusted by Governments, NGOs, corporate businesses, media and key influencers. Wall Street Jets are delighted that we are now able to offer you the option to offset the same amount of carbon emissions you release into the atmosphere on every flight.
THPT Comment: Be it for hotel inspection visits, or just business and leisure needs, this is a valuable extra service, now available from The Hotel Property Team. Most jets can hold 12 passengers, and become cost-effective for a party of four or more.
First Seen: Wall Street Jets press release
The Hotel Property Team (THPT) is a small group of highly experienced business professionals. Between us, we provide a range of skills and experience which is directly relevant to those involved in the hotel property market.
For more information – Visit www.thpt.co.uk or email info@thpt.co.uk.