Date: February 2018
Location: Siena, Tuscany, Italy
Name: Castello di Casole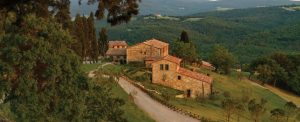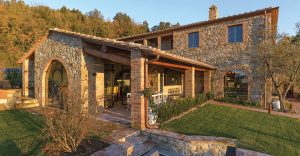 No. of Keys: 41 suites, 1500 hectare estate and 48 residential plots
Seller: Private family, managed by Rachel Nettles (Managing Director – Marketing) and Edward Shapard (Managing Director – Hospitality)
Buyer: Belmond, who operate (2018) 39 luxury hotels, 7 trains and 3 river cruise boats around the world. This will be their seventh hotel in Italy, including the world-famous Cipriani in Venice, where it all started.
Price: €39m
Price per Key: Not Applicable
THPT Comment: Why did they change the company name from Orient-Express?
First Seen: Hotel Analyst